On June 25th,2019,China Machinery Industry Federation held the Labor Model Commendation Conference for National Machinery Industry Advanced Units in Beijing.Those national machinery advanced units,advanced workers and model workers were cited by the Federation.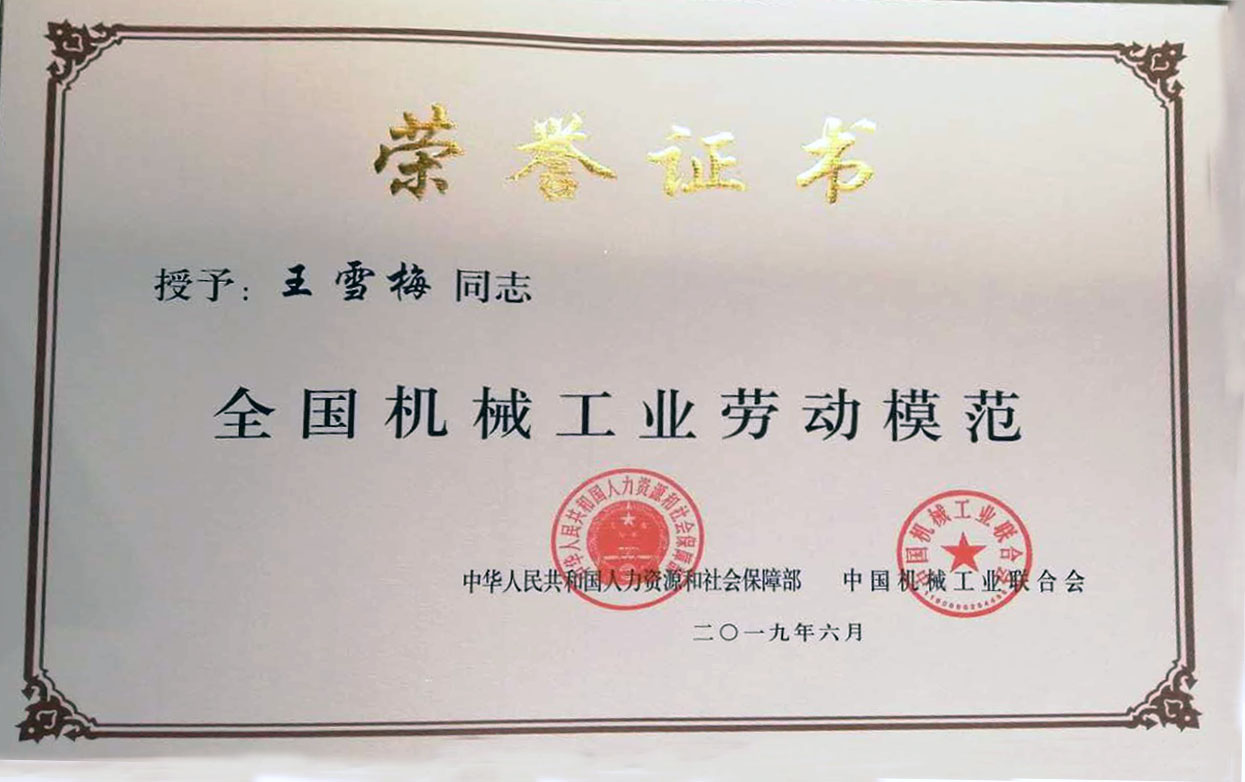 Wang Xuemei, as the Deputy Chief Engineer of our company,got the title of The Labor Model of National Machinery Industry. Wang as a great symbol of all the machinery industry workers, she carries the great traditions and makes great achievements in her work.
Wang joined the technology center of our company for researching and developing .With her hard exploring and researching,several advanced roll forming line and technologies came out.According to the company principle of "High-precision,high speed,high deployment,high integration and high intelligence",many customized automatic lines were developed by her leading.Wang also developed several technologies including Servo-tracking and Automatically width-adjusting,which promoted the productivity enormously. Those technologies won two national invention patents and seven utility model patents. With those great contributions,Wang won the many honored titles including "One of Top 10 Skilled Operators"voted by Roll Forming Branch of China Steel structure Association, and "Individual Award for Outstanding in Scientific and technological Innovation"voted by Tianfon Green Assembly Group.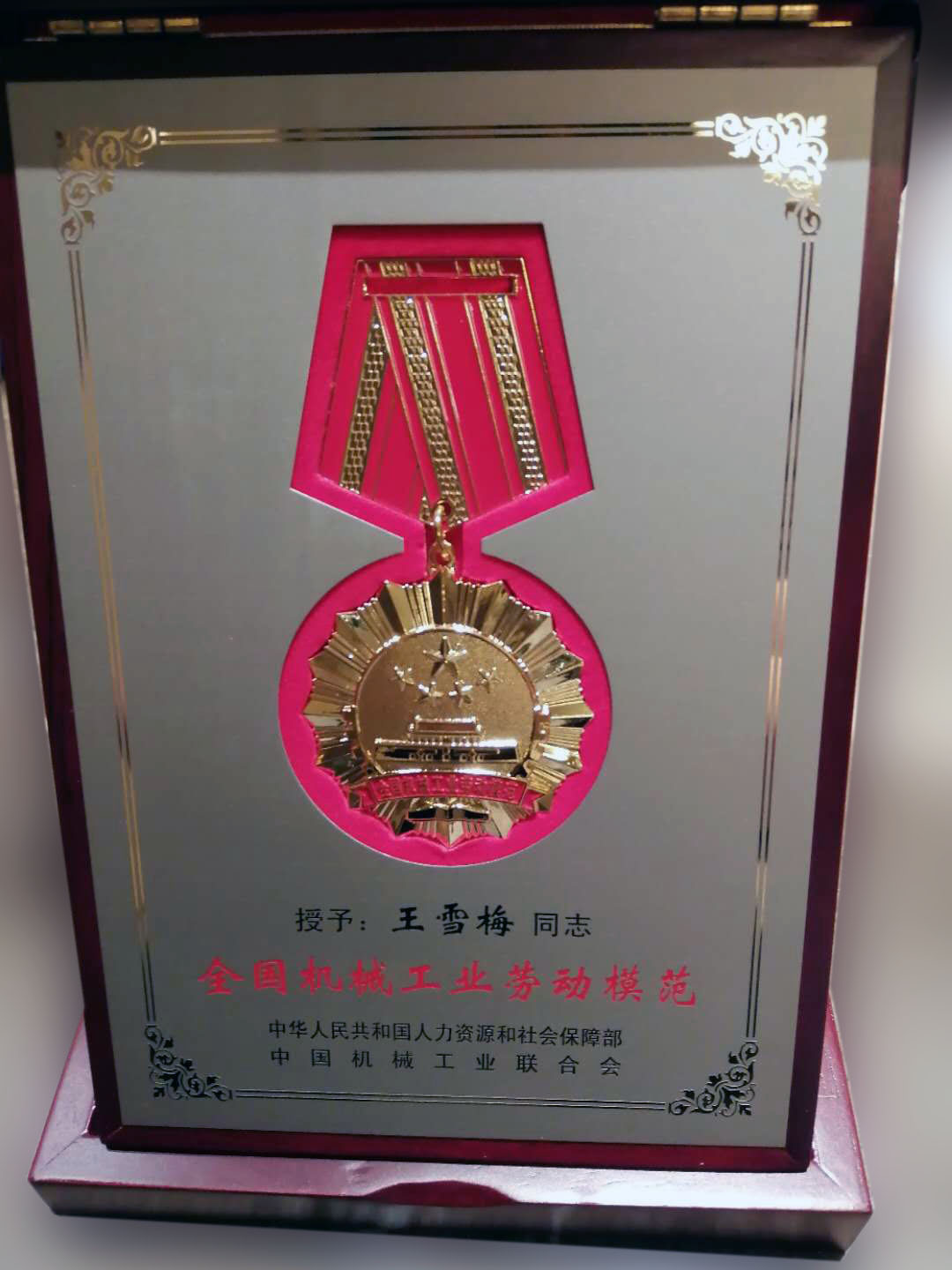 As the proud of we Tianfon employees,Wang deserves to all the honored titles,and we should learn her spirits to get more achievements. With those spirits, we Tianfon employees can provide more excellent products and services for our customers.